What brings you here is what matters most to us — our woods.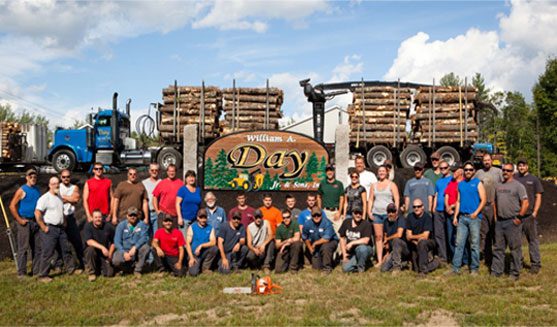 As a family-owned business, we have a personal stake in seeing that the generations of loggers who came before us have passed on something better than they received—a heritage of caring and concern for the land they affect. 
As the best Maine & New Hampshire logging contractors, we're skilled at our work, and we love it. Over time, we have evolved into a dynamic, technologically driven company while still staying true to our Maine woods roots.
 Our logging style is certainly very different today than it was when we started three decades ago. But the values and work ethic that have helped our company grow are still the foundation upon which we build our business.
Here at William A. Day Logging Co., we continue a quality, service, and innovation tradition.
It enables us to harvest the highest grade timber products locally. Our passion for quality timber is apparent in every aspect of our business, from our logging methods to our finished products and the expertise of our family staff.
Whether a few acres require thinning or many hundreds of acres need management on your behalf, we're committed to responsible forestry. Our professional staff treats every client with integrity, trust, and respect. We know what matters most to our customers: informed decisions based on sound science.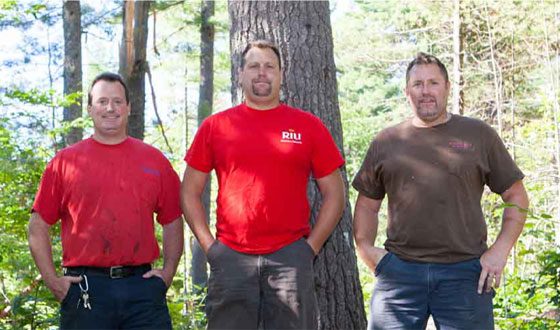 The difference between traditional logging and responsible harvesting is measurable in many ways. For example, by studying our trees, you'll see that their life of tenacity has a direct correlation to the market value of their lumber.
 Responsible harvesting means taking appropriate actions to achieve the best land management practices. And once we've accessed the land for the market, we carefully manage our trees to the highest quality standards to best serve the customer.
 Logging the region for over thirty years, we've learned that our forests are well worth preserving and protecting. We meet with customers to share ideas and encourage sustainable forest management. Thus, leaving their land better off for future generations.
 We want to be part of a changing future in Maine & New Hampshire. And we've come to realize that our current and future generations can live side-by-side with our ancient forests and the wildlife they support. We believe that timber harvesting and forestry practices must be preserved and adjusted to reflect tomorrow's forests.
 In the fight for sustainable forestry, we believe we're at a crossroads. In the Maine & New Hampshire logging services industry, the decisions we make will determine whether we will have a future.
We've never feared adaptability and change, and we'll keep doing so.
 We're confident that a collaborative, mutually beneficial approach can lead us to that goal. We are dedicated to creating a better forest future. We strive to meet the expectations of our customers while leaving our landscapes healthy for generations to come.
We look forward to working with you in accomplishing your Maine & New Hampshire Logging needs.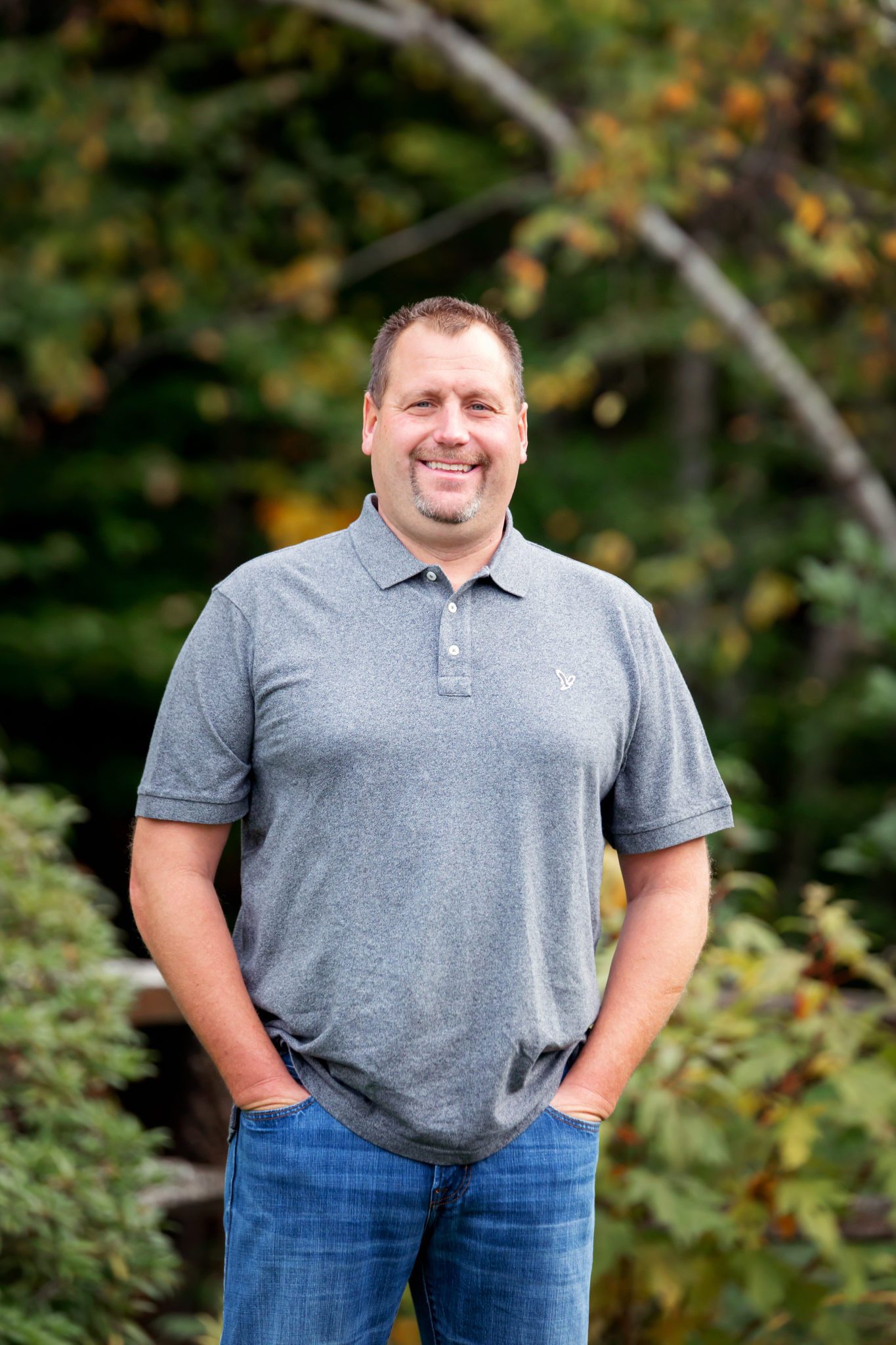 Brent Day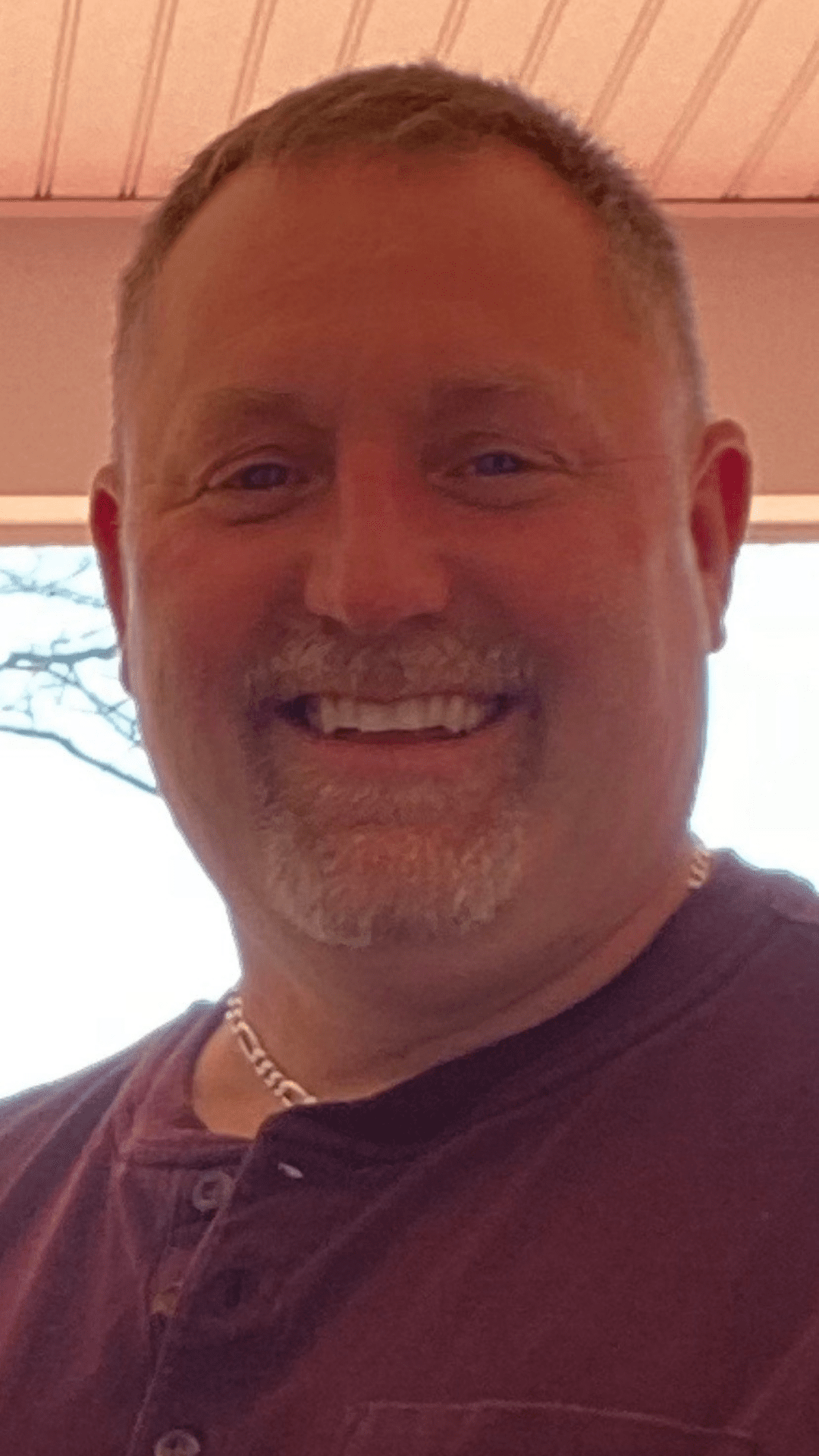 Scott Day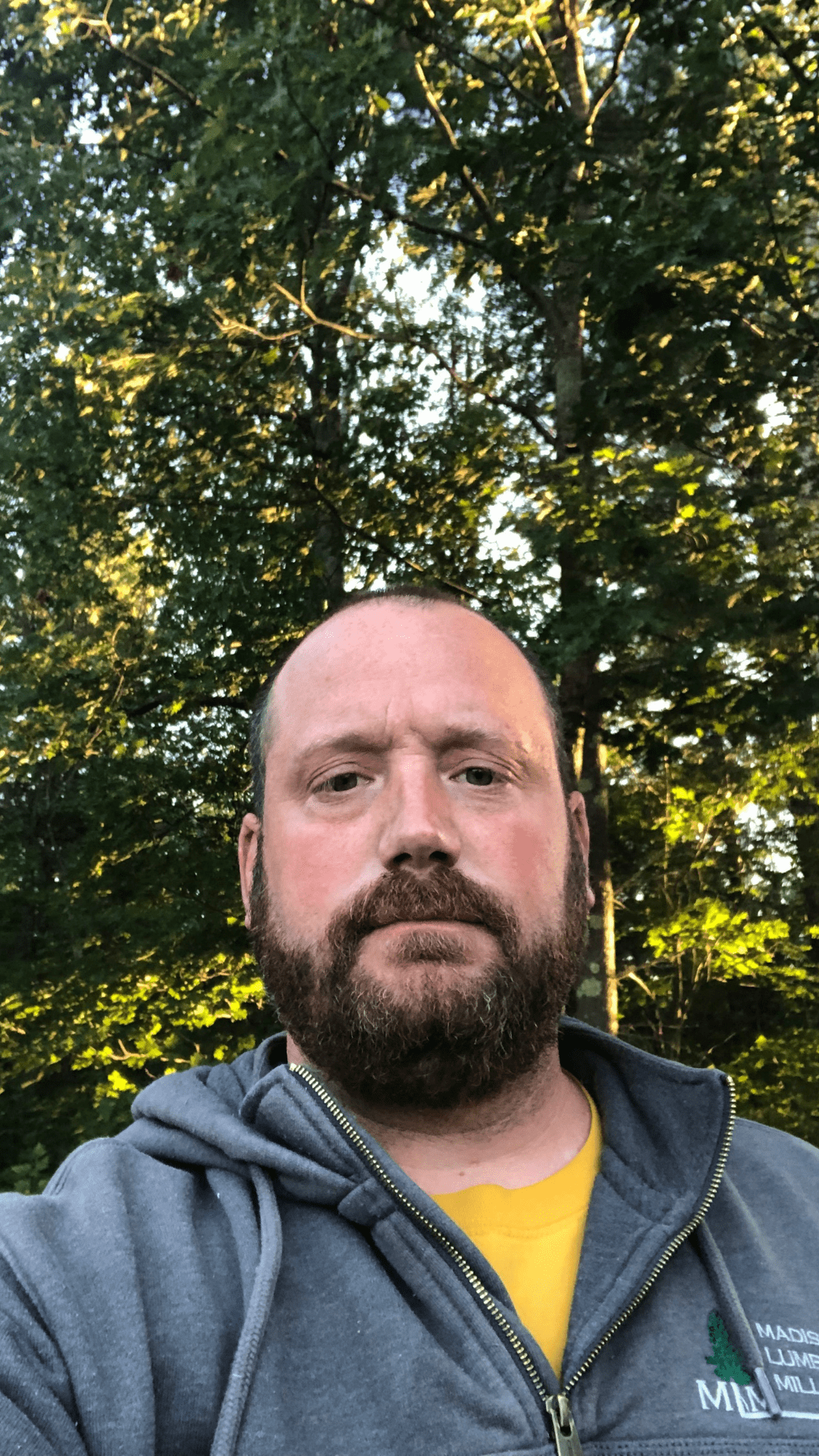 Brian Day
A huge thank you to William Day Jr & Sons Logging. My husband and I own 40 acres in the western mountains and found that the professionalism of each and every employee that we had contact with exceptional. We now enjoy a panoramic view of the mountains at our future camp. They left the land and skidder roads very neat. We will not hesitate to call on them in years to come.
Bought several cords and everything was excellent. The person bringing the wood was polite and went out of his way to drop the wood where I wanted it. The wood itself was well seasoned, very clean and burns very well. Highly recommend Day & Sons.