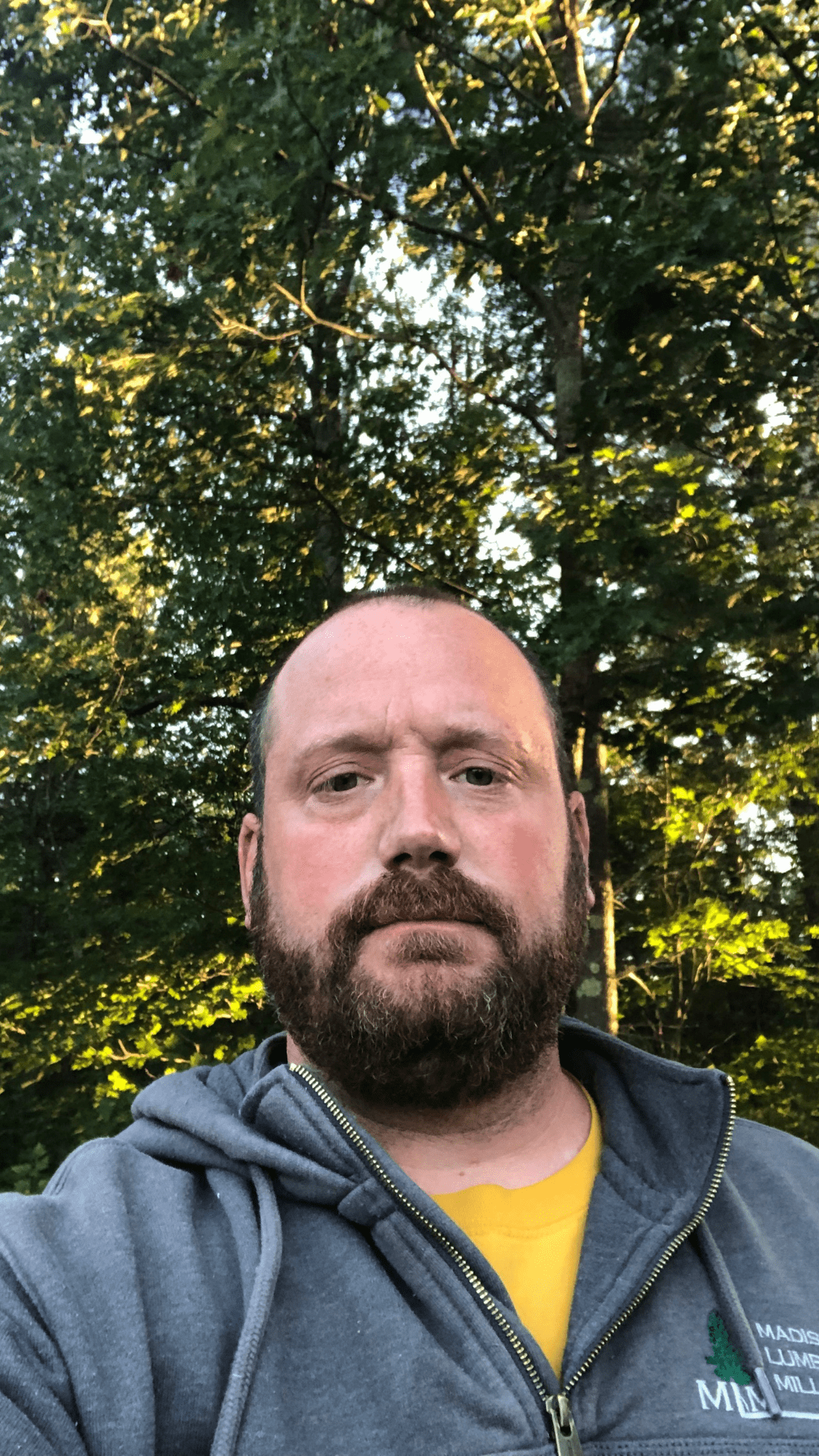 Brian Day is one of the longtime owners of William Day Jr. and Sons. Having been with the company for 11 years he holds many titles and wears many hats. One of those being one of Days Feller Buncher operators. Day Logging is a family business and he has always been involved since he was a child, it is a part of who he is.
Brian attended EMTC for welding and worked for Cianbro for 10 years prior to joining our team in an official capacity. His education in the forest industry has been hands-on and lifelong learning. He has devoted his focus on bringing all that he can to Day Logging's team and customers. 
When working with Brian, you will quickly see that he is dedicated to the quality of the job at hand. Working hard, operating ethically and honestly are at the core of his day to day. He believes that if you always work hard and be honest with people it will always pay off in the long run. 
If you get to know Brian you will see that he is a family man and is focused on providing all that he can so his children have the best opportunities as they become contributing adults in our community. 
At the end of the day, he is proud to be a part of the success and growth of the forest products industry in the state of Maine, which will always be home.