Seasoned, Kiln-Dried, and Green Firewood in Maine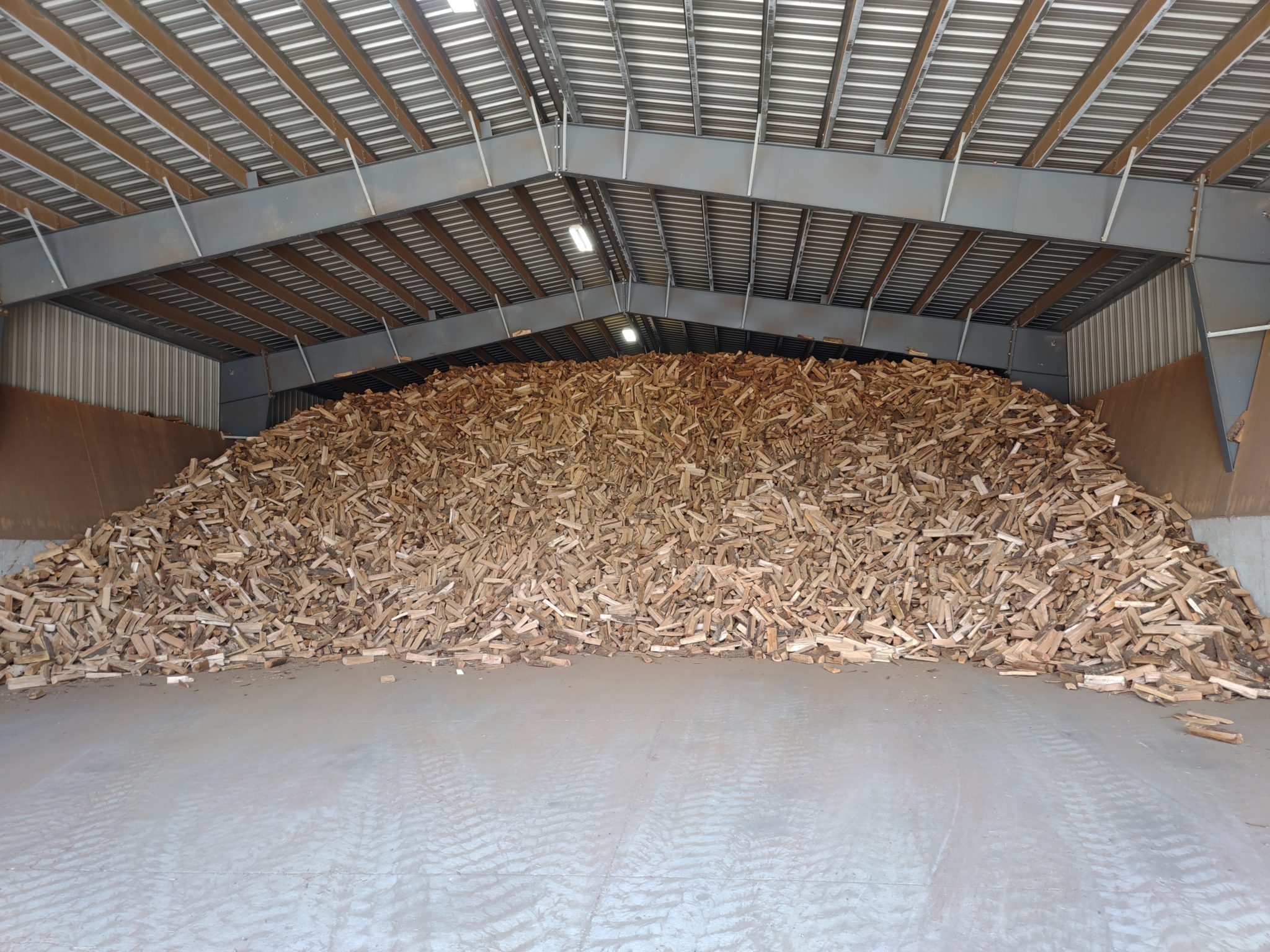 At Day Logging, our expertise in firewood, logging, and processing timber has made us a trusted resource in the kiln-dried firewood and logging industries in Maine and New Hampshire. As a leading provider of Southern Maine Firewood, you can trust us to supply you with the best quality firewood for your heating needs and the safety of your family.  Whether you choose green, seasoned, or kiln-dried firewood, we are a reliable and consistent provider trusted by hundreds of families in Maine, New Hampshire, and beyond.
Firewood is an essential commodity, especially in northern states where many people depend on it as a renewable source of heat during the colder seasons. However, choosing the right Southern Maine Firewood for your needs requires knowledge of the different types of firewood available and their specific purposes. At Day Logging, we have the experience and knowledge to guide you in your firewood selection.
Seasoned Firewood
The process of obtaining seasoned firewood is relatively straightforward. You cut down a tree intended for firewood into uniform chunks. It is then left to dry on its own in a designated area.
This process is mostly left to Mother Nature. Because of this, it will take time for the product to reach the market.
Kiln-Dried Firewood
Taking a look at its name gives you an idea of what kiln-dried firewood is. Essentially, it is seasoned firewood. Heating it in a kiln decreases the drying time, however, to a few days.
The high temperature also sterilizes the wood to kill any living organisms in the wood. At Day Logging, we utilize state of the art Kiln Technology to produce the best Kiln-dried firewood on the market.
Green Firewood
Green firewood is freshly cut wood. This wood has not been seasoned. Customers buy this as a cheaper option to seasoned or kiln dried firewood. Customers who have the space to naturally season their wood on their own sometimes use this product. We do provide green wood as an option.
Buying Firewood In Maine & New Hampshire
We at Day Logging are dedicated to providing our neighbors with the best firewood in Maine at competitive prices. If you're looking for firewood for sale near you in Maine, we are the right choice. Our commitment to providing high-quality firewood is unparalleled, and our green, seasoned, or kiln-dried firewood options are perfect for supporting local, family-owned businesses and contributing to the growth of the local economy.
Our business is a multi-generational family-owned enterprise, and we are proud to provide employment and contribute to the economy of our community. When you purchase firewood from us, you can rest assured that you're supporting a local business and helping to boost the local economy.
At Day Logging, we understand the importance of providing high-quality firewood that you can trust. That's why we process our firewood to ensure it is dry, seasoned, and ready to burn. We believe that the quality of our firewood is what sets us apart from other providers. Our kiln-dried firewood, in particular, offers a cleaner and more efficient burn, resulting in less creosote build-up in your chimney. If you live in Maine or New Hampshire, trust Day Logging for firewood that you can rely on to keep you warm and cozy during the colder months.
We're proud to make buying firewood from Day Logging convenient with our delivery service. We offer prompt and reliable delivery to your home or business, so you don't have to worry about transporting one or more cords of wood yourself. With delivery, the days when you needed to restrict yourself to finding cordwood for sale near your home are gone. Reach out to schedule delivery today! 
At Day Logging, we sell firewood both retail and wholesale. If you are outside of our specified service area, please call for a custom quote. Whatever your firewood needs are, contact us today.
Our team is well experienced and ready to accept any challenge. Just ask.